After several month R&D ,our new 10 slots power bank rental station with screen was published recently .it was very popular in Europe and America .so one of our clients have got the exclusive sales right in EU and USA with big order confirmed .the screen of station is 12.5inch ,we developed the new generation power bank for it . it is slim power bank with 2 pcs cable(Micro usb,Type C,lightning) ,and capacity is 5000mah , input and output is 5V 2A . so it can meet almost all the phone charging demands.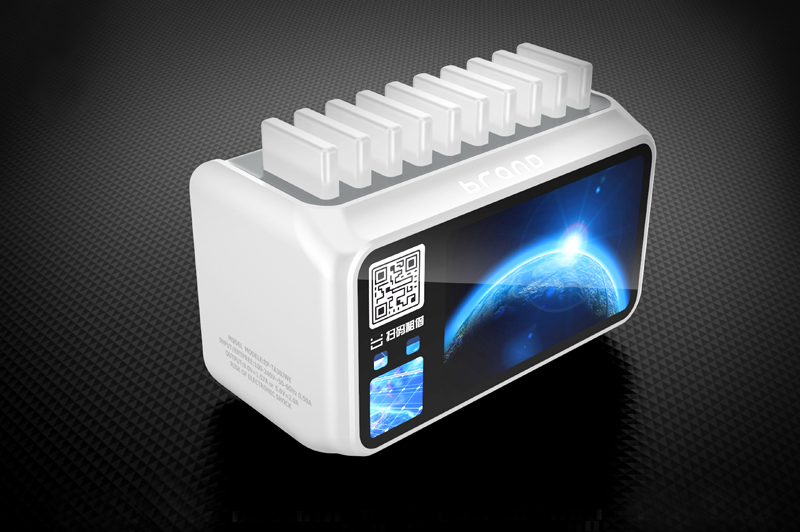 Why choose the power bank station with screen ?
First of all , it is the trend to run the power bank station with screen, it has a better appearance than the station without screen . Second ,We can play some video on the screen to attract people to the shop ,Most important is that it increase a new income channel when play the advertisement on the screen.