Liliangwei was founded in 2008,Our company was set up in highly developed industrial chain in Shenzhen&Dongguan cities of China.Since beginning, the company are continually researching and developing the new energy products as the core product, the main products are power banks & Power station, Tws Wireless Bluetooth earphones, mobile phone accessories,. Liliangwei is a integrated research ,hardware and software development ,producing and sales of high-tech enterprise.
With the continuous improvement of living standards, people's demand for electronic equipment is also increasing, and the power consumption is also faster and faster, from the early two-day charge to several times a day now. Battery is far from meeting our needs for it, so there is a power bank, and people are increasingly dependent on it.
A few years ago, due to the outbreak of the sharing economy, the concept of shared power bank also emerged in the power bank industry. However, the market demand for shared power bank is not large, which is limited to some places, so the development situation is not very optimistic.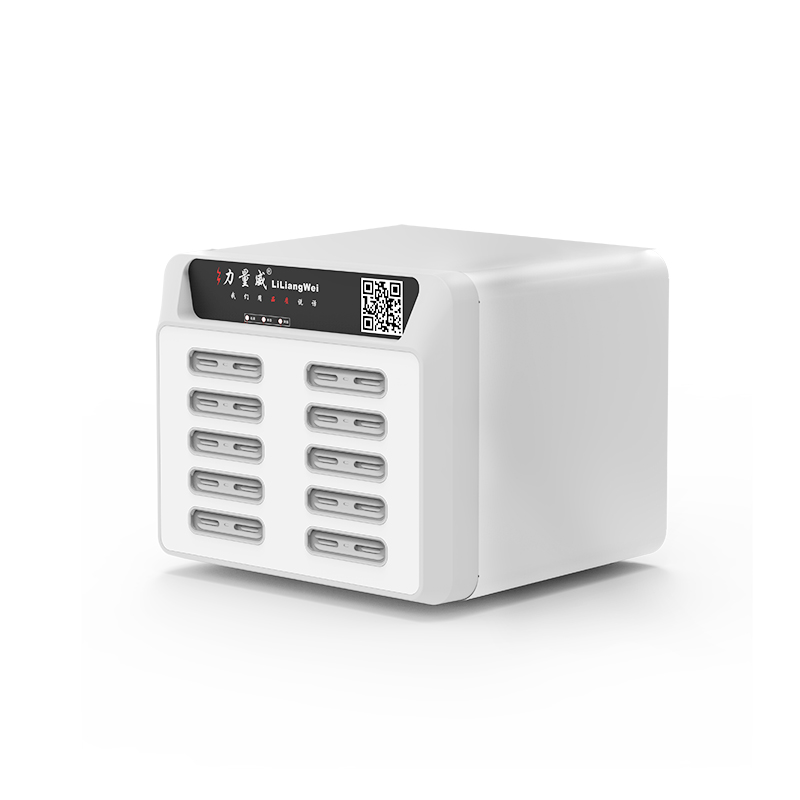 Power Bank Vending Machine,built-in cable 10 ports mobile power supply, easy to charge and long service life, metal shell, AAA lithium polymer battery, C-type output.Independent patent, high-end industrial aesthetic design, appearance structure, etc。