Top 10 ranking rental power bank station manufacturer


NO.1 is Shenzhen Liliangwei Technology Co.,Ltd, which is a professional and original manufacturer of rental power bank station,all models is R&D and producing by own company, and have hundred kinds patent of this project .
Liliangwei has more than 4500 squares workshop.The whole company have more than 200 staffs and workers, with 6 automatic production lines,and With more than 35 people experienced management team.
Some people may wonder why this manufacturer should be put first. This is because many of the current shared power bank brands do not actually have factories themselves. Most of them are OEM production. As the source manufacturer, Shenzhen Liliangwei Technology Co.,Ltd has cost advantages and technical advantages. As a source manufacturer, most of the time it is behind the scenes, but the quality is also more strict. Liliangwei rental power bank stations accepts global OEM orders, and the main products is sharing charging cabinet, sharing power bank, shared charger and many other scene mode options. And it is a one-stop software and hardware manufacturer with the best service advantage, because there is also a professional and excellent APP development team, which can customize the APP management system and advertising system according to your needs.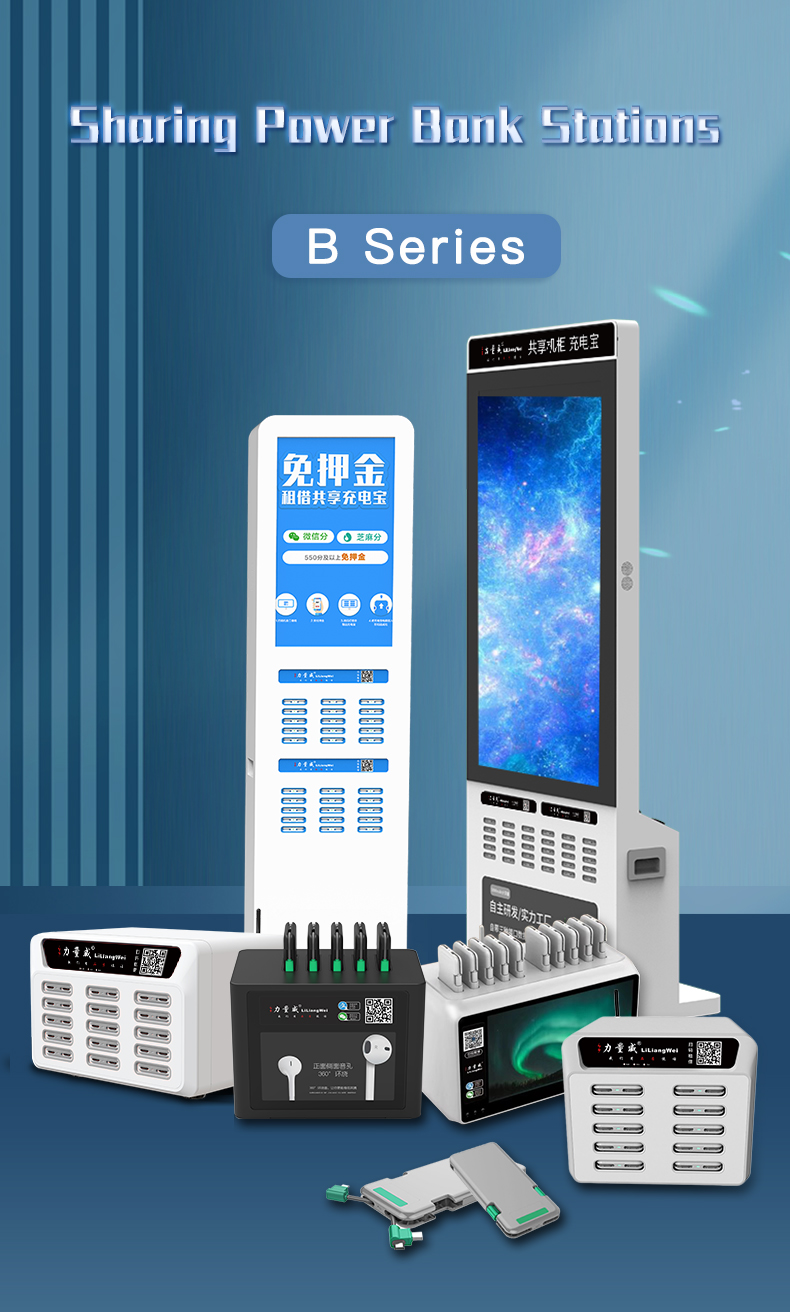 No.2 is Ankerbox , it is very famous brand in China , so many cities have Ankerbox in local supermarket,hotel,bar,shop, restaurant,.... But Ankerbox haven't own factory , all device by OEM factory . SO that they no accept OEM order .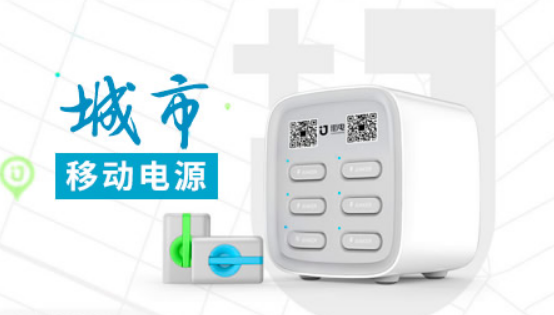 No.3 is Laidian, which belongs to Shenzhen Laidian Technology Co., Ltd., the company was founded in 2014, and the main call is the big power bank station model. Some time ago, the patent battle with Ankerbox showed the limelight,Although there are many black spots, there are still certain technical advantages.But Laidian also no accept OEM order .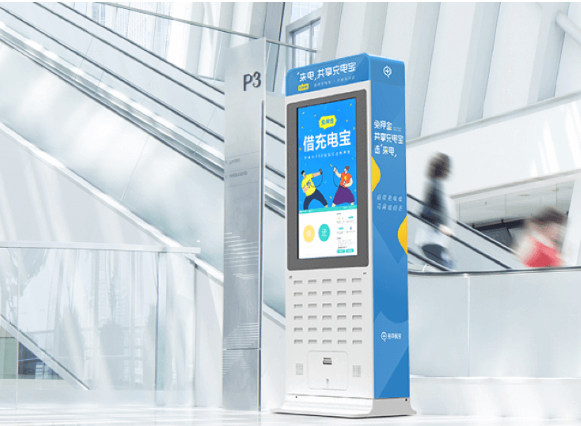 NO.4 is xiaodian, which also is famous brand in China , product have table power bank station and stand power bank rental station .
Xiaodian also no accept OEM order . Of course , can do their brand agent .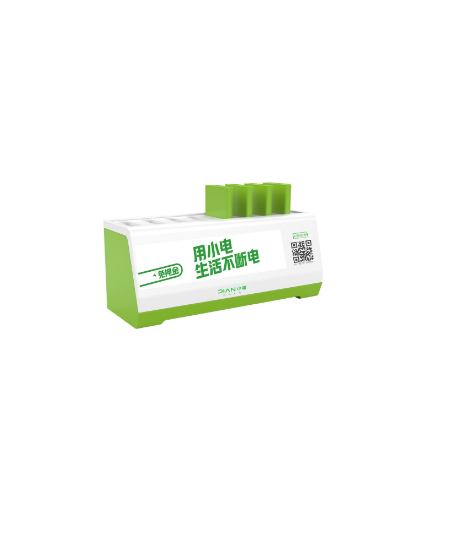 No.5 is Dudu , which A shared charging company dominated by software technology has its own technically-rich software technology development team, It cooperates with powerful OEM to produce its own branded products with diverse models and rich types.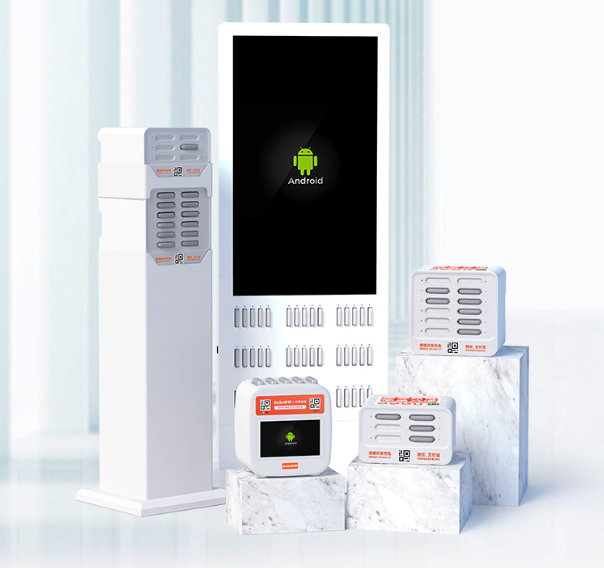 No.6 is xiudian(咻电),which focus on market operating and complete software system platform .It cooperates with powerful OEM to produce its own branded products with diverse models and rich types.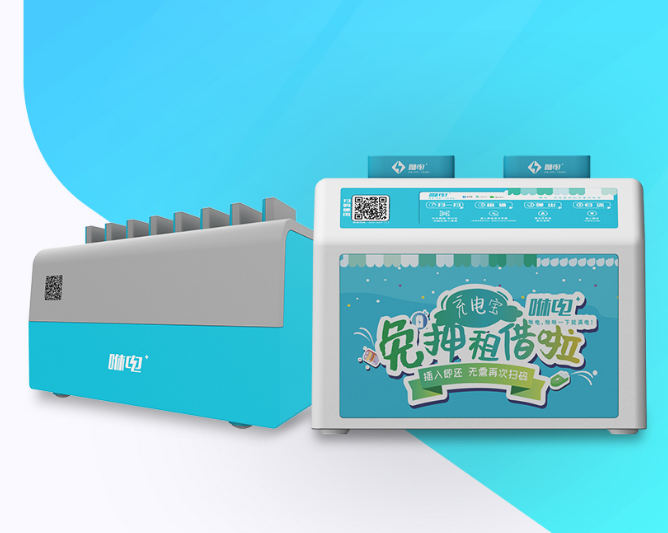 No.7 is Chongdian, which a Charging Technology is a network technology company operating intelligent shared charging. Its shared charging product design is unique. The appearance of many products under the brand is eye-catching. It provides designs and templates by itself and cooperates with OEM manufacturers to develop and complete .
NO.8 is Mofang. Mofang is a shared charging project launched by Shenzhen Yibaite Software Co., Ltd. It is a brand led by promotion.
NO.9 is X power, X electric bar shared charging is a diversified shared charging lease project, the main direction is franchise agents, and the main force is to develop offline agents.
NO.10 is hello charge. Similar to the shared power supply of X electric bar, it lacks its own factory and core technology.