Nowdays , With the accelerated pace of life, the use of electronic products is increasing, and people are increasingly demanding charging.but when you go out for travel or business trip . you may forgot to bring the power bank or chargers . do not worry , shenzhen liliangwei technology co.,ltd launched a sharing password charging cable for taxi and hotel . it will solve your no battery problem.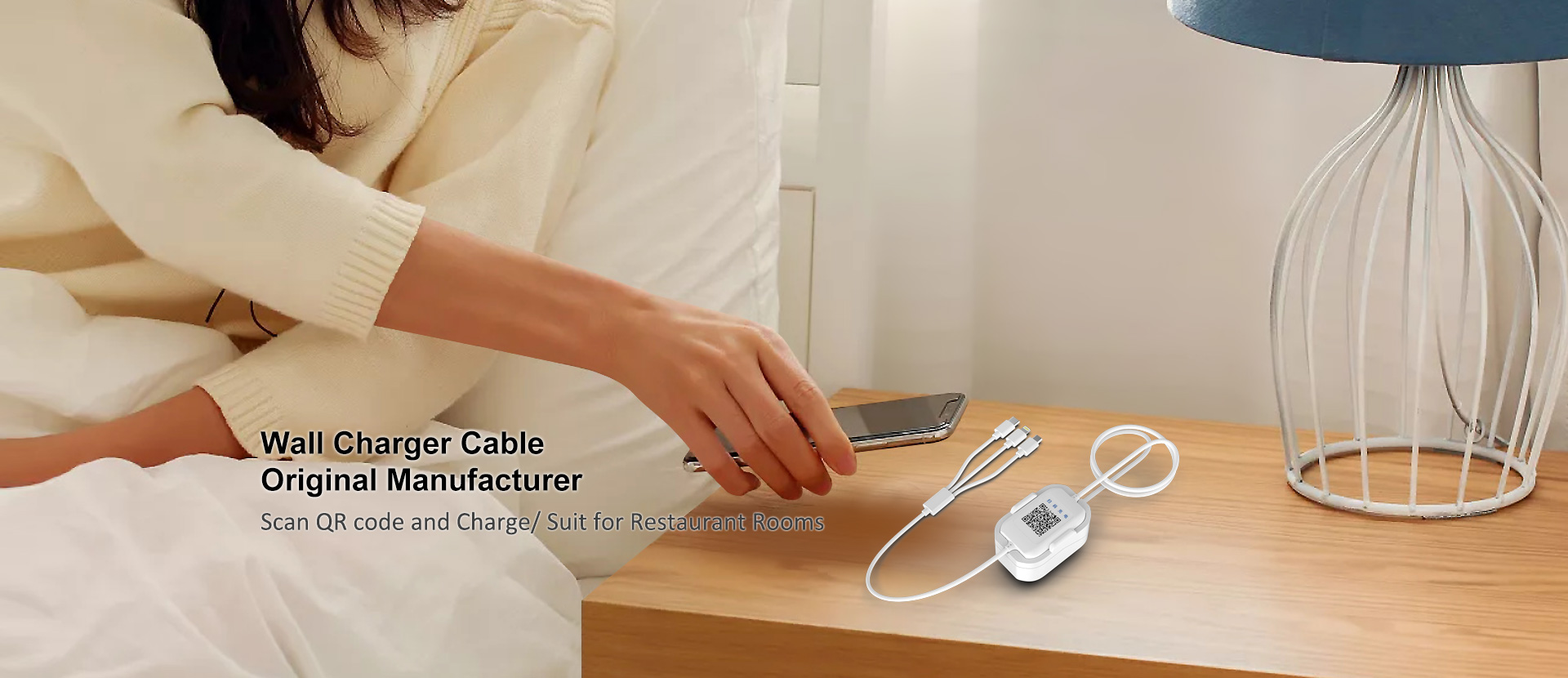 How to use the liliangwei sharing password charging cable ?
Scan the qr code on the charger first , then chose the time that you want to charge,pay for it ,the server will send the password to your phone , then enter the password on the key board of the chargers. Then you can charge your device.